Posted on
If you walk around town, it is probably hard to spot one particular fashion that is in trend.  Over the years, people have started wearing what they feel comfortable in, that is especially the case I have noticed in Sydney.  It's not unusual to see a girl in a work suit with her trainers just for practicality.  So summer 2018 seems to be standing out from the crowd, how can you look different?  How can you look stylish but at the same time stay comfortable.
1.  PINK HAIR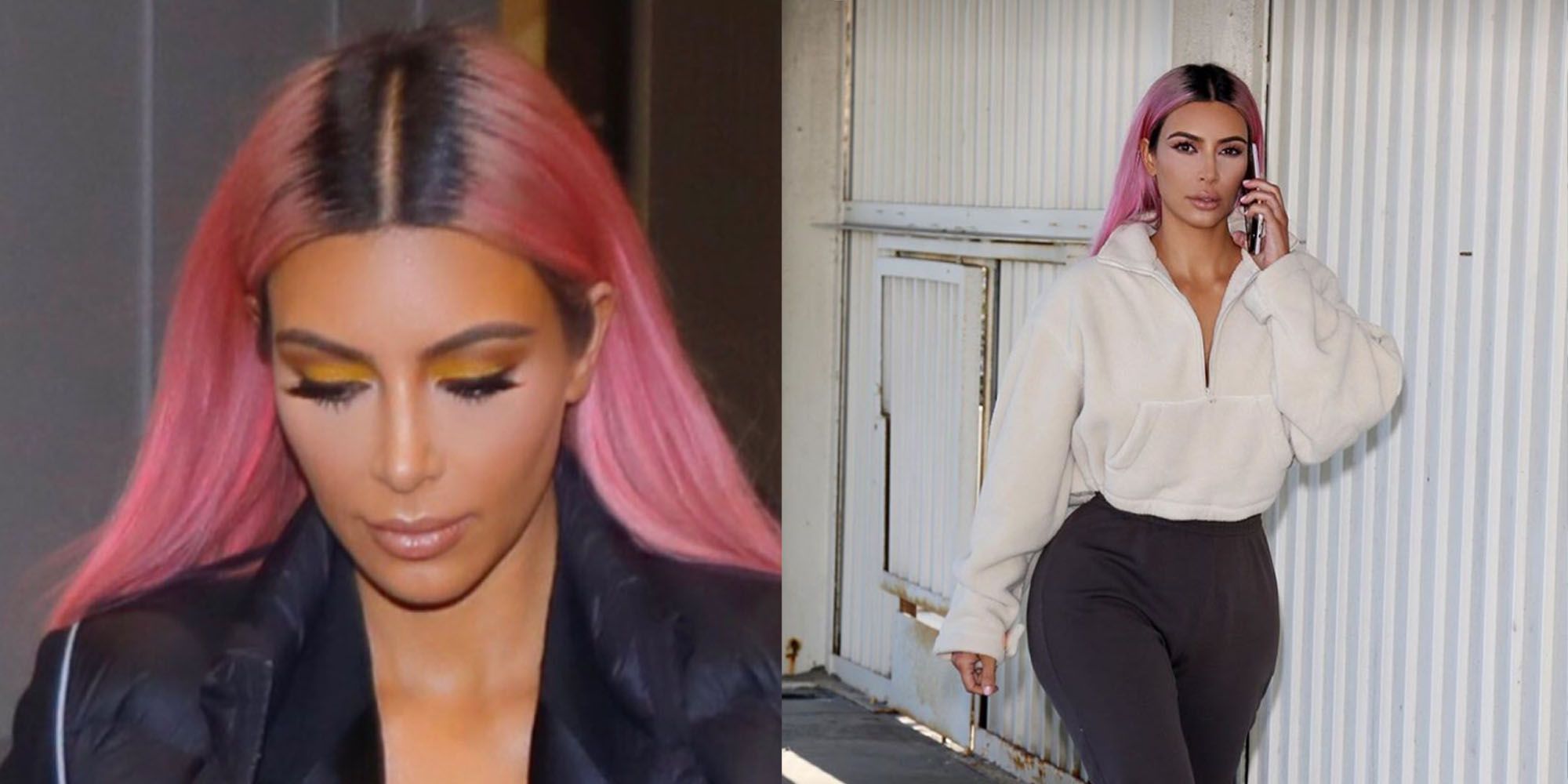 Pink hair is not for everyone, I sure do not think my manager in corporate would be very chuffed if I turned up tomorrow like this.  I have seen many girls in the past couple of days bearing the pink with matching pink nails.  All shades of pink are on rend, so is fading and roots.  It does not seem to matter just go for it.  Most look like home colour kits.
2.  Big Sunhats
Yes the bigger the better it seems.  
3.Back to Nature / jumpsuit
So 2017 was all about the floral this year it's been swapped to the cherry print. Floral print can easily get boring but nature brings fresh back into your wardrobe for 2018.  (Available from BondiBasics store see beach fashion)
4.  Soft Woven Bag (Straw)
Largely thanks to the music scene the straw bag is the must have accessory and give any outfit that natural fresh look.  Great for carrying your wallet and keys and makeup.  ( check out our accessories in store)
5.  Belted Swimsuit
Snow White Beach One Piece Swimsuit
When I think of a belted swimsuit the first thing tat springs to mind is james Bond.  Sexy Sassy and dangerous.  We have a selection of belted suits in store to suit you.  Check it out.
Happy shopping
BondiBasics